VSS Tech Talks:
Get the Big Picture on Security Technologies
No single point of view can bring you all the information and perspectives you need to make good decisions about your security technologies. That's why we initiated VSS Tech Talks – so you can hear a technology-focused discussion covering a breadth of appropriate technologies that apply to specific core vertical markets of interest.
VSS Tech Talks
Deliver

Multiple Viewpoints

We've assembled Subject Matter Experts (SMEs) with applicable experience in specific vertical markets to create a powerful set of monthly discussion webinars. Each month, a panel of SMEs will present their unique viewpoints about the information you need to make good technology decisions. And each panel will include experts from a variety of security technology companies, because we know that every security system is made up of multiple elements to achieve your specific business and operational objectives.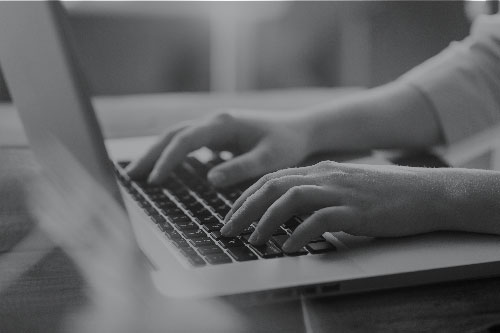 Register for Free
You can register for any VSS Tech Talks session that interests you – or all of them – FREE. See the schedule below for the current session lineup, and click the provided links to reach the registration pages. If the topic interests you, but you cannot attend at the time of the session, go ahead and register and we will make sure you can view a recording at your convenience.
VSS Tech Talks are designed to help you improve your organizational and operational security. We hope you can join us!
Current VSS Tech
Talks
Schedule: